Welcome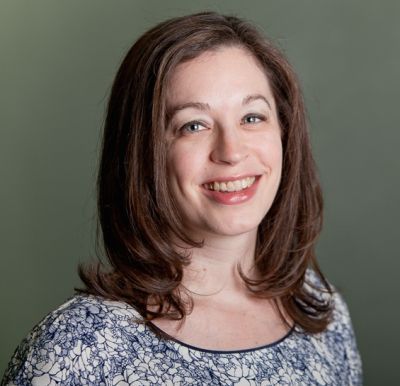 COVID restrictions: Due to the COVID-19 pandemic, I am only seeing clients that are fully vaccinated. First time clients are required to show proof of vaccination. Masking is required at all times.

Terra Davis is a clinically trained and licensed massage therapist practicing in the city of Chicago. She is licensed by the State of Illinois and is a professional member of The American Massage Therapy Association. Terra provides therapeutic massage at her home office, in the comfort of your home and she can bring her massage chair to you - your office, a bridal shower or any event where your guests would benefit from massage. She also works for the Chicago Athletic Clubs at the Lakeview location.
Terra believes that every client responds differently to massage and brings their own unique physical and emotional history to the table. She combines a variety of techniques with the needs and goals of her clients to provide a truly customized massage experience. Her goal in serving you is to meet your particular needs, whether you have specific issues to be addressed in a single or series of appointments or you simply want a relaxing massage.
She has worked with people in age from 3 - 83. Many of her clients have come to her seeking relief from headaches, migraines, low back pain, TMJD, chronic pain, repetitive motion injuries, carpal tunnel syndrome and sports injuries.
Everyone can benefit from massage! Massage can:
- relieve symptoms from stress and anxiety
- provide anything from relaxation to deeper therapy for specific physical problems
- improve energy and alertness
- reduce pain and inflammation
- increase circulation, delivering more nutrients to tissues and promoting healing
- aid in recovery of injury
Visit the "Contact Me" page to schedule an appointment.
Thanks for visiting my website, and have a great day.